Bettors are constantly looking for the next great team. After all, bettors can ride a team's hot streak all the way to the bank. It can be easy to ride a short-term hot streak. Take March Madness bets, for example. Bettors can hit the jackpot with a Cinderella team.
But what about long-term success? Spotting long-term winners can be challenging. That's why we're going to look at the top five most profitable NBA teams since the 2017-2018 season. You might be surprised to find the best performers are not who you expect.
Memphis Grizzlies
Topping the list of most profitable NBA teams are the Memphis Grizzlies. The Grizzlies have consistently produced top-level returns at 11.4%. This return on investment makes Memphis the top pick on the list.
To put things into perspective, betting $100 per game, at 11.4%, would mean a return of $2,590. That's impressive when considering the least profitable NBA clubs. So, the next time you're looking for a long-term favorite, consider the Grizzlies.
Oklahoma City Thunder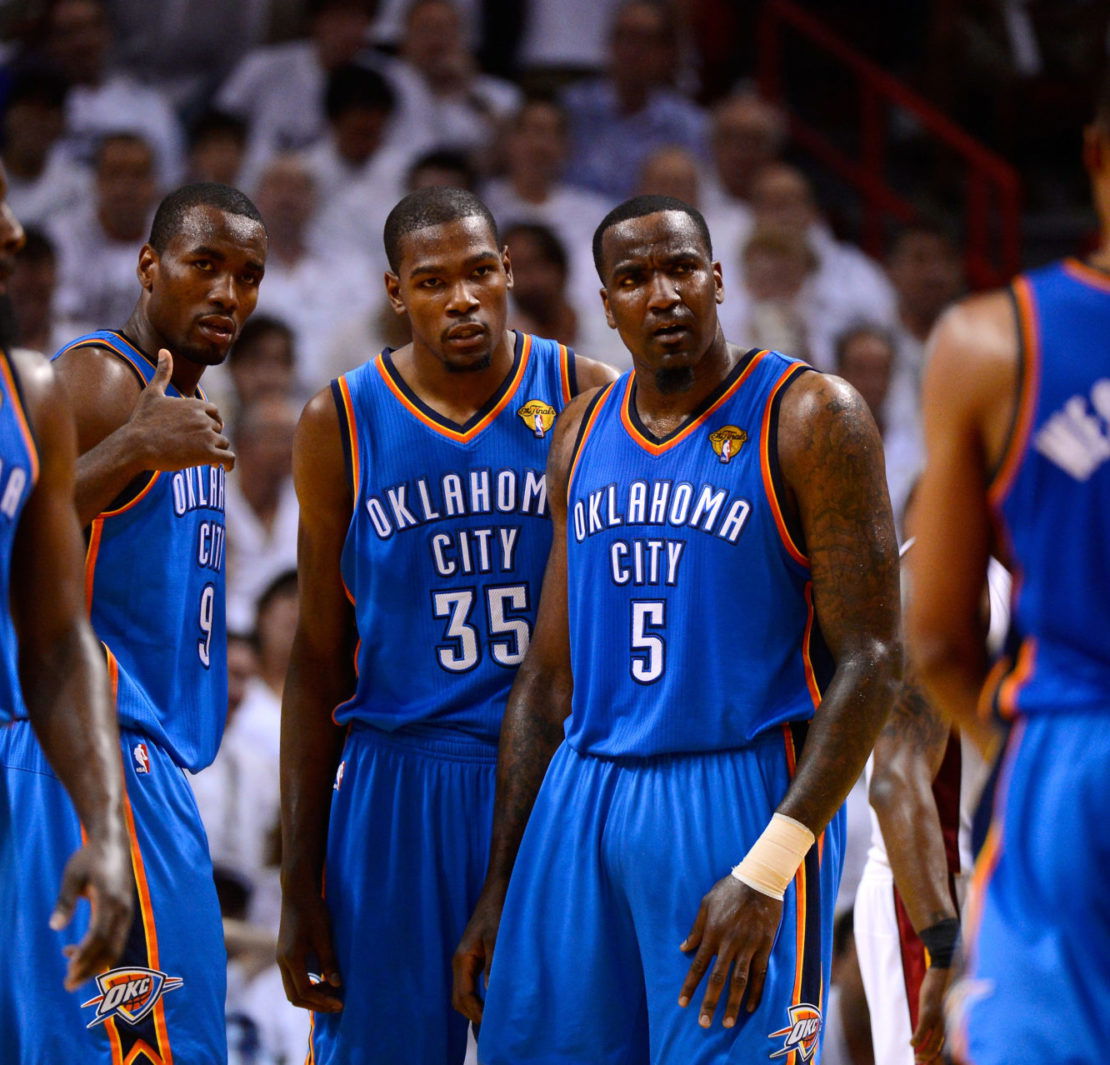 The second spot on this list goes to the Oklahoma City Thunder, with a return on investment of 7.9%. Bettors laying down $100 per content would net roughly $1,786. 
That's a tidy sum of cash. The Thunder may not be the sexiest pick, but they have been consistent over the last few seasons. 
Phoenix Suns
It seems like the Suns fly under the radar at times. Yet, they can produce some healthy returns. On the whole, Phoenix has produced a 6.4% return on investment. 
But, to show the real value, it's important to put this in terms of real earnings. Putting down $100 a match would result in a $1,443 profit. Those are some pretty good numbers.
New York Knicks
The Knicks are always a popular choice. Even though they've enjoyed a couple of down years here and there, the Knicks have been consistent winners over the last few seasons. 
New York has averaged a return-on-investment rate of 5.9%. This rate equates to a $1,288 profit when putting down $100 per contest. Keep your eye on the Knicks if you're serious about making some dough.
Boston Celtics
The Boston Celtics also rank high on the list. This isn't surprising, given their long history in the NBA and a substantial fan base.  
The Celts show a return rate of 4.7%. With an average wager of $100, bettors would have netted a $1,000 return. This is one of the reasons Boston continues to rate a strong return year after year. 
How Much Would You Earn from the Top Five Most Profitable NBA Teams?
If you add up the profits from the top five most profitable NBA teams, you will get the following result:
Memphis Grizzlies: earnings of $2,590

Oklahoma City Thunder: earnings of $1,786

Phoenix Suns: earnings of $1,443

New York Knicks: earnings of $1,288

Boston Celtics: earnings of $1,000
That's a total of $8,107. Of course, $8,000 may not be enough to buy a new Ferrari. But it's a great place to anchor your NBA betting strategy.
If you're still not convinced, consider the least profitable NBA team over the same period: the Houston Rockets. The Rockets have netted a -17.5% return on investment. Wagering $100 a game on Houston would have netted you a loss of $4,000.
In other words, the Rockets are a team to avoid. The loss is half the profits on the top five teams. All of the effort put into betting on those top teams would have been for nothing. 
The Final Verdict
Bear in mind that the most profitable teams tend to change over time. Nevertheless, there are consistent long-term winners, such as the New York Knicks and the Boston Celtics. 
So, if you're looking for reliable teams on which to base a solid long-term betting strategy, look no further than the Knicks and Celtics. But try to avoid the Rockets, Trail Blazers, Cavaliers, Lakers, and Magic.